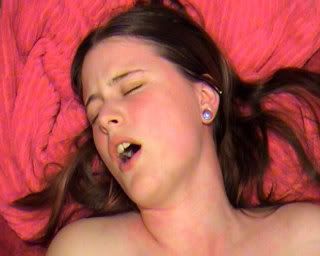 Things have been insane the last few weeks at TWK Intergalactic Headquarters. Most of it has been work and travel--gotta pay the rent--but also Teh Windknot is preparing to be completely out of pocket for a week on a (mirabile dictu!) full blown fishing trip. Been too busy even to toss a few 'maters Donny's way, even though he has been in the new again.
We are down the teh short strokes not folks. This afternoon, TWK braves the hell that is summer air travel to spend a couple of days doing the meet and greet in Teh Big Apple, but Friday a.m. (good Lord and US Scareways willing), you hero is hittng the road for ten days fishing in Michigan.
It ain't the most exotic locale, but it is the highlight of the year. For going on 15 years now, TWK and a couple of buddies have rented a cabin on the Holy Waters of the Au Sable. A cabin without a phone and even reliable cell phone service. A stint of pestering the feeshes late at night on the Au Sable and Manistee with mousies will work wonders. Sitting on the porch, looking at the river while drinking cheap beer during the day won't hurt much either.
I will definitely return refreshed and take up tweaking the Spring Ridge Club and other losers again. Who knows, I may even post some fishing pics.